ACA Fall Pharmacy Conference| August 24-26, 2017 | Loews Philadelphia Hotel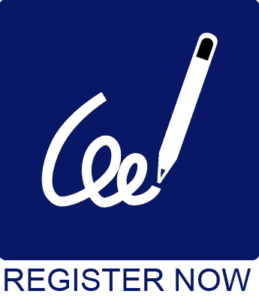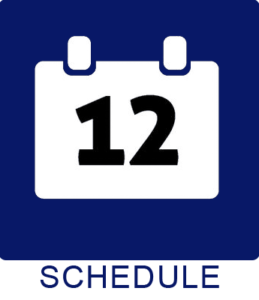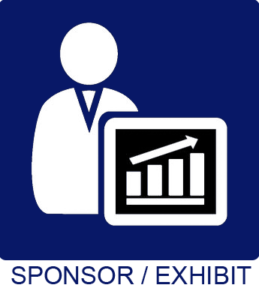 How do you effectively perform as an owner/manager with limited time, financial resources, and people, without sacrificing your actual career as a pharmacist?  You don't.  You may have started as a pharmacist but you are now a business owner.  Pharmacy school does not often prepare pharmacists on how to run a business with a fundamental shift to working on your business and not just in it. If you haven't learned to think like a world-class business leader, you're going to spend most of your time chasing those who do.

This conference, with 7.5 hours of continuing education, also includes multiple opportunities for networking with your peers, exhibitors, and social events in the heart of Philadelphia.
Speakers:
"Leading Your Team From the Frontline" — Dan Benamoz, PDS
"Collaborative Practice in a Community Based Pharmacist Practice" — Steve Simenson, Goodrich Pharmacy
"Financing, Credit Worthiness, and Cash Flow: What to Know in the Ever-Changing Landscape Called Independent Pharmacy" —Mike Bollinger, Live Oak Bank
"Do I Make Myself Clear? Communicating to Drive Intended Business Outcomes" — Jean-Luc Moreau, Revolution Advisors
"Understanding the Five Profit Levers" — Dave Wendland, Hamacher Resource Group
"PHARMACY DESIGN IN EUROPE vs. DESIGN IN THE US: Strategies to Attract Customers and Increase Front-End Sales in a Compounding Pharmacy" —  Johannes M. Heine, MBA, Kunesa LLC.
**Speakers subject to change.
Arrive early for the Thursday evening "Meet & Greet" reception with the Exhibitors.  Socialize and network with the attendees, speakers, exhibitors, and sponsors.
Friday starts with a hot breakfast with the exhibitors, followed by CE sessions, the Awards Luncheon, and more CE until 5:30 p.m. You will have additional opportunities to visit with the exhibitors Friday and Saturday.

Saturday starts with a hot breakfast followed by CE sessions until 11:30 a.m.
---
Exhibits Again this Year
Meet and visit with our exhibitors and sponsors at the Thursday evening "Meet & Greet" reception. Then start Friday morning with a hot breakfast in the exhibit hall. You will have additional opportunities to visit with the exhibitors Friday, during the luncheon and refreshment breaks and Saturday morning during breakfast.
Exhibits and Sponsorships Available!
---
 
Hotel Reservations
The Loews Philadelphia Hotel.  The ACA group room rate is $169 plus taxes per night. Please contact Susan Decker, ACA Director of Conferences at 434-989-5938 or susan@acainfo.org for hotel reservations.

CONFERENCE SPONSORS


EXHIBITORS  *denotes ACA Corporate Member