May 4-6, 2017  Chicago, IL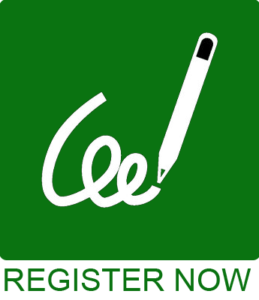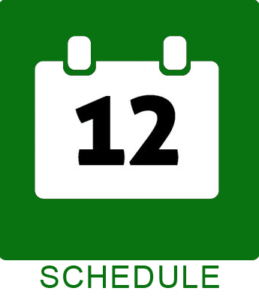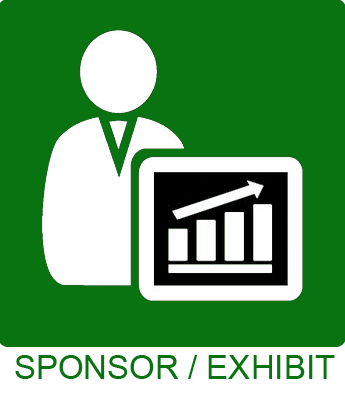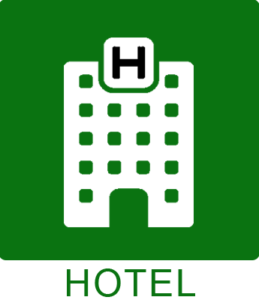 The ACA's Wellness+Nutrition Solutions Seminar will benefit pharmacies interested in thriving in this growing market with 7.5 hours of continuing education and 3 hours of round table discussions for pharmacists, pharmacy technicians, and marketers.
Community pharmacies with nutrition-focused niches provide trusted, evidence-based information and high-quality products for patients and expand their customer base into new consumer segments.
Topics covered will include (click title for session description):
Stand For Something: Engaging Patients in Transformational Wellness — 
Suzanne Keyes, PharmD, FACA
Adrenal Function in Chronic Fatigue Syndrome and Fibromyalgia —
James Wilson, PhD, ND
Get To Know CBD Oils —
Wade Siefert, RPh, ACAAHP, FAARM
Case Studies and Understanding Lab Work
Taking the Business of Nutrition to a Higher Level —
John Preckshot, RPh, CCN, FAARM
And more….
The conference also includes multiple opportunities for networking with your peers, exhibitors, and social events in the heart of Chicago.
Exhibits and Sponsorships Available!
CONFERENCE SPONSORS


EXHIBITORS  *denotes ACA Corporate Member