In 2013, the American College of Apothecaries chose to recognize one ACA member, on an annual basis, for exceptional accomplishment and effort in promoting the College and community pharmacy. The "Member of the Year Award" was officially established by the Board of Directors to recognize this member.
The award criterion was established to ensure that the individual chosen to receive the award has contributed valued accomplishments, and exhibits enthusiasm and eagerness. Examples of the criterion include involvement in the areas of membership recruitment, committee involvement, and willingness to serve the College in any area that is needed. Deserving nominees must also have spent time serving his/her own community, promoting community pharmacy through mentoring, entrepreneurship and education.
The current ACA President selects the new award recipient from nominations submitted by the Board of Directors and the Nominations Committee. The individual nominated does not know of the award until he/she receives it at the Annual ACA President's Reception and Banquet each year.
Previous Winners
| Recipient | Year |
| --- | --- |
| Ernest P. Gates | 2013 |
| Ben Smith | 2014 |
| Linda McElhiney | 2015 |
| Nathan Pope | 2016 |
| Dixie Leikach | 2017 |
| | |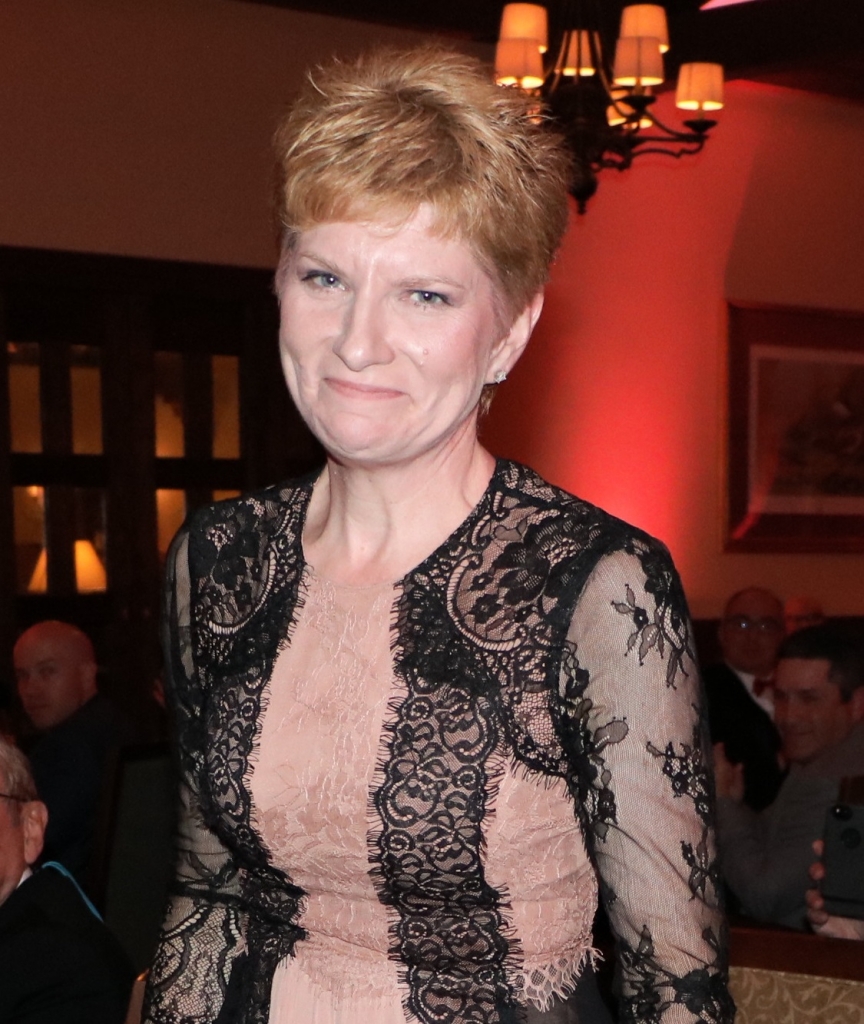 ACA Member of the Year Recipient
Dixie Leikach