Rum Tasting Fundraiser to Support the ACA Foundation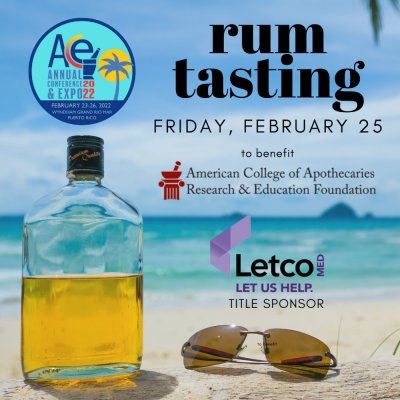 Support the Foundation that supports independent pharmacy at our one-of-a-kind Rum Tasting during the Fiesta Puerto Rico on Friday Night. This additional ticketed event will give attendees the opportunity to sample a variety of flavors and learn about rum preparation.
Expert "Rumliers" will offer them samples of a plethora of rum flavors that are aged with natural fruits. You will be able to select from over two dozen different varieties and learn about their preparation and ingredients.
Participants will also receive a special "Instant Pirate Kit" (goodie bag) featuring a commemorative glass.
Attendee – $70/person
Rum tasting + "Instant Pirate Kit"
Can't join us in Puerto Rico? Register as a Ghost Attendee
Ghost Attendee (not attending in person) – $70/person
Your "Instant Pirate Kit" will be shipped to you!
Sponsorships are available for both corporate and individual donors:
Title Sponsor – only one available  – $2,000
name & logo on signage at event & on website + 4 tickets + logo on barware + 4 "Instant Pirate Kits" + bonus gift
Gold Doubloon Supporter –$500
4 tickets + 4 Pirate Kits + bonus gift
Silver Bullion Supporter – $250,
2 tickets + 2 Pirate Kits + bonus gift
**Your Donation for Rum Tasting Sponsorships will be made directly to the American College of Apothecaries Research & Education Foundation.
Add-on your Rum Tasting Ticket or Sponsorship when you make your conference registration or use the form below.
Rum Tasting Sponsors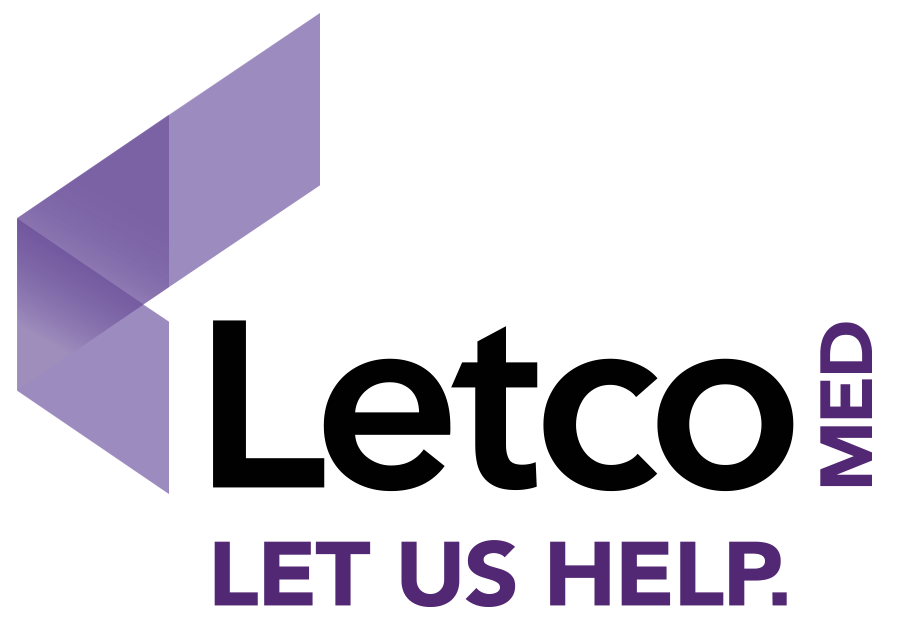 Silver Bullion Supporter
Linda McElhiney