Ditch Your PPI is a personalized approach for tapering acid reflux medication. Through ACA, independent pharmacies can receive approval as a "Ditch Your PPI" Endorsed Local Pharmacy.
Program Components & Pricing
For a $695 investment ($795 for non-ACA Members), program participants will receive access to
5.5 hours of online training.
Pharmacology Home Study (1.0 CE contact hour)
Author – Paul Lofholm, PharmD, FACA
Nutrition Home Study (2.0 CE contact hours)
Author – Wade Seifert, RPh
Ditch Your PPI: Creating a Patient Care Program (1.5 CE contact hour)
Author – Juan Lopez, PharmD
Marketing Home Study (1.0 CE contact hour)
Author Dana Reed-Kane, PharmD, FACA, NFP PhC, FCP, FIACP
Program Tool Kit and One-Year Listing on www.ditchyourppi.com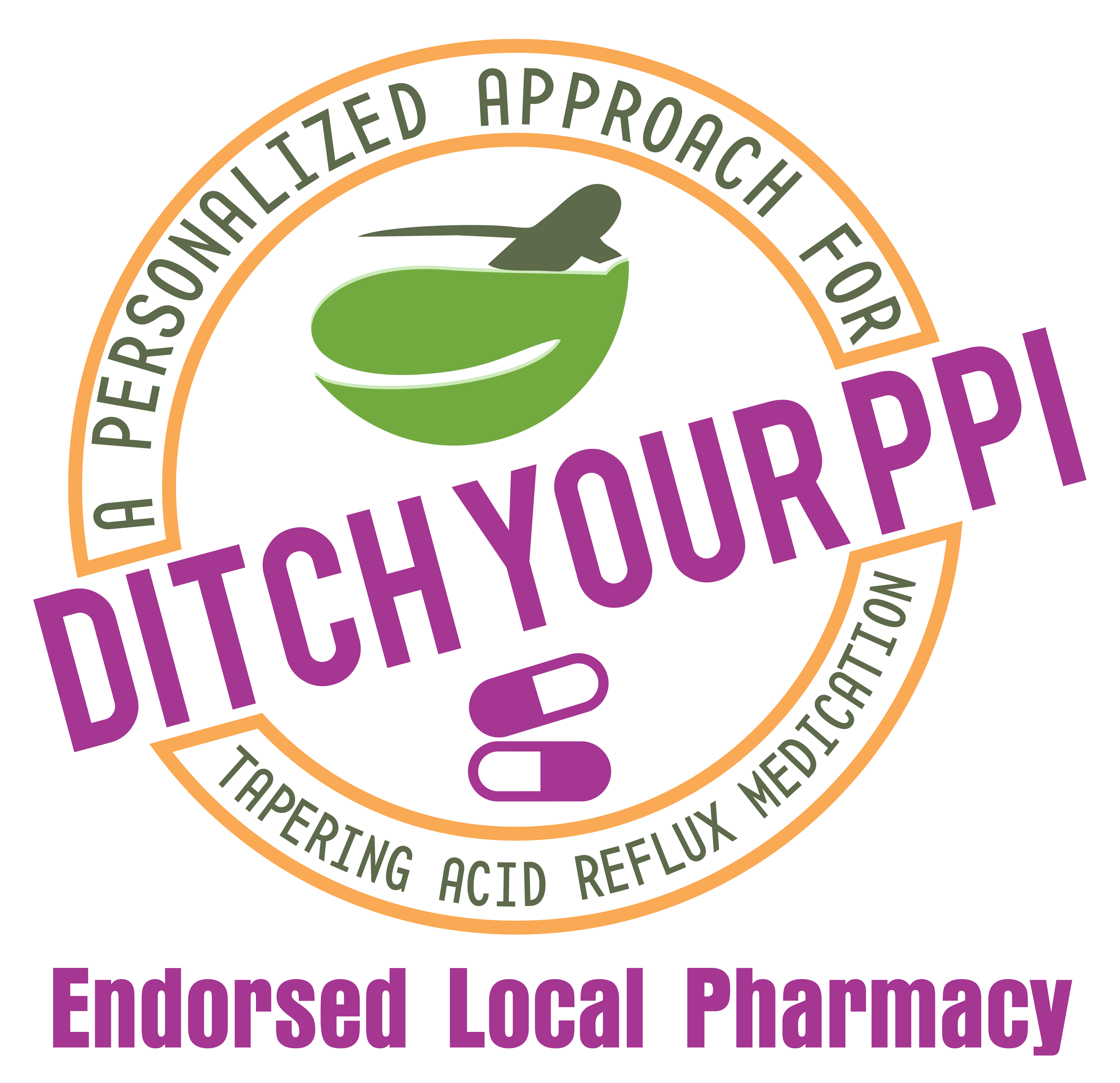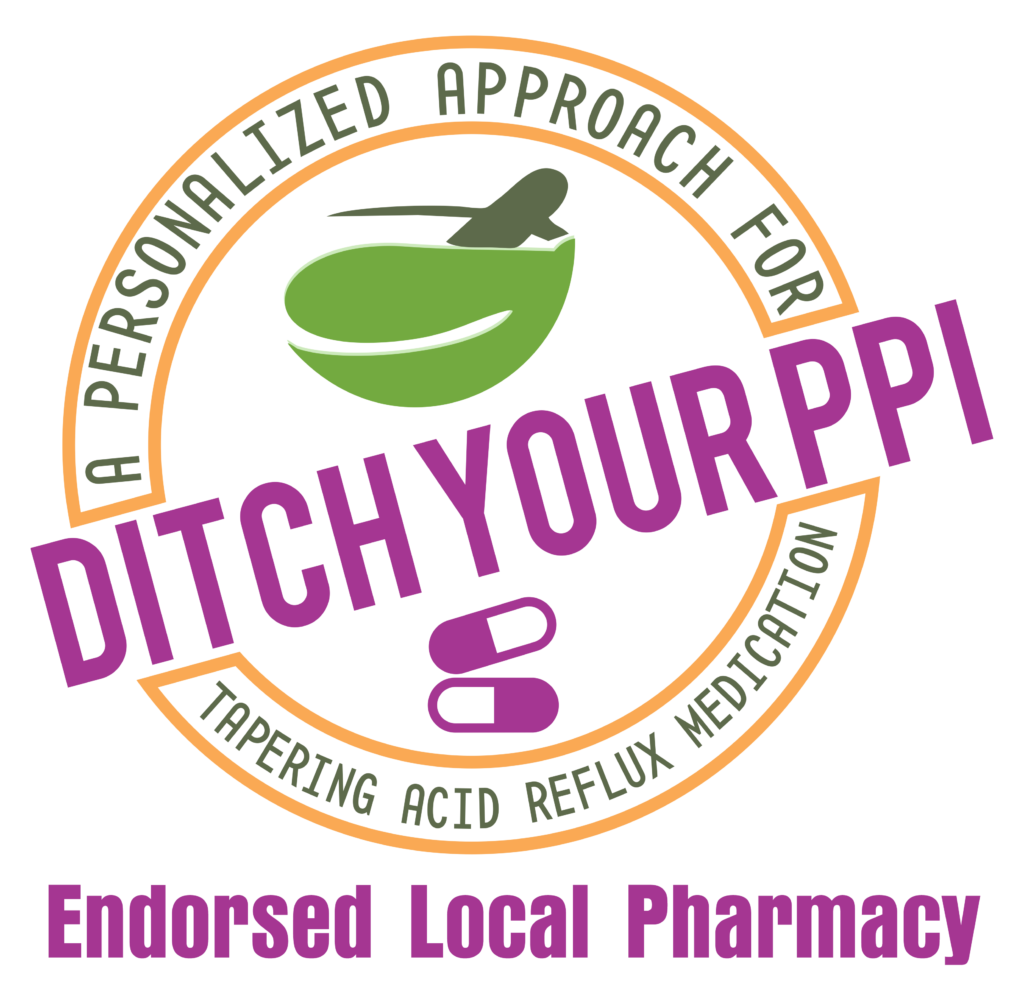 Why Offer Ditch Your PPI?
Currently, Proton Pump Inhibitors (PPIs) are the 3rd highest selling drug class in the US with 113 million prescriptions each year and sales exceeding $14 billion.
However, most PPIs are indicated for only 4-8 weeks of use and should not be used for more than 42 days per year (three 14-day therapy courses).
53-69% of PPI use is for inappropriate indications
Continued use of PPIs has serious side effects including gastric atrophy, rebound acid reflux, nutrient depletion, bone fracture, progression of kidney disease, and increased risk of pneumonia, C. difficile infection, heart attack, and dementia
Patients experience rebound acid reflux when they attempt to discontinue PPI use
Step down therapy can be expensive
How "Ditch Your PPI" Helps Your Patients:
More than replacing a drug with another drug, Ditch Your PPI represents a collaboration between pharmacist and physician to create a personalized program that includes counseling, nutrition, and a flexible taper schedule that meets the patient's unique and specific needs
How "Ditch Your PPI" Helps Your Pharmacy:
Pharmacists offering "Ditch Your PPI" provide a new service to current patients and recruit a new patient population
Increase engagement with pharmacy
Build trust & loyalty with pharmacy consultations
Drive revenue from nutritional supplements
Compounded pharmaceuticals provide a competitive advantage for flexible drug taper
Offering "Ditch Your PPI" increases and reinforces pharmacist/prescriber collaboration and referrals
Pharmacy can reach out to doctor with solution in hand
Marketing "Ditch Your PPI" can benefit your pharmacy in other ways
Position yourself as a community resource on the latest information in pharmacy and wellness beyond filling prescriptions
Demonstrate your commitment to helping patients obtain optimal health outcomes with personalized pharmacy services
Generate inquiries by patients and prescribers about other pharmacy programs offered, including weight loss, drug induced nutrient depletion, oral NSAID avoidance, and hormone replacement therapy
Upon completion of the certification program, pharmacies receive a one-year listing as an "Endorsed Local Pharmacy Provider" on www.ditchyourppi.com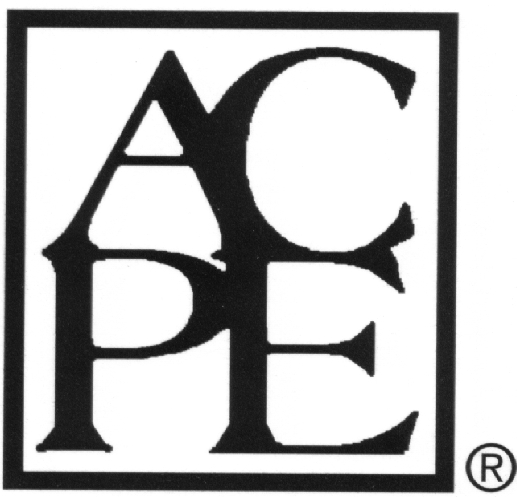 The American College of Apothecaries, Inc. is accredited by the Accreditation Council for Pharmacy Education as a provider of continuing pharmacy education. All sessions carrying the ACPE program number are approved for continuing education credit.