ACA | ACVP Annual Conference & Expo
Membership
Pharmacists, pharmacy technicians, marketers, and pharmacy students are invited to join the American College of Apothecaries and take advantage of our great member benefits including "Ask A Pharmacist", discounts on ACA training and conferences, and discounts on products and services from our Corporate Members.
Learn More About ACA Membership
Pharmaceutical Compounding Training in Puerto Rico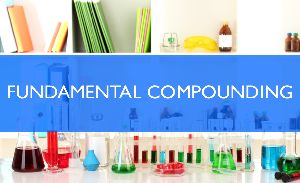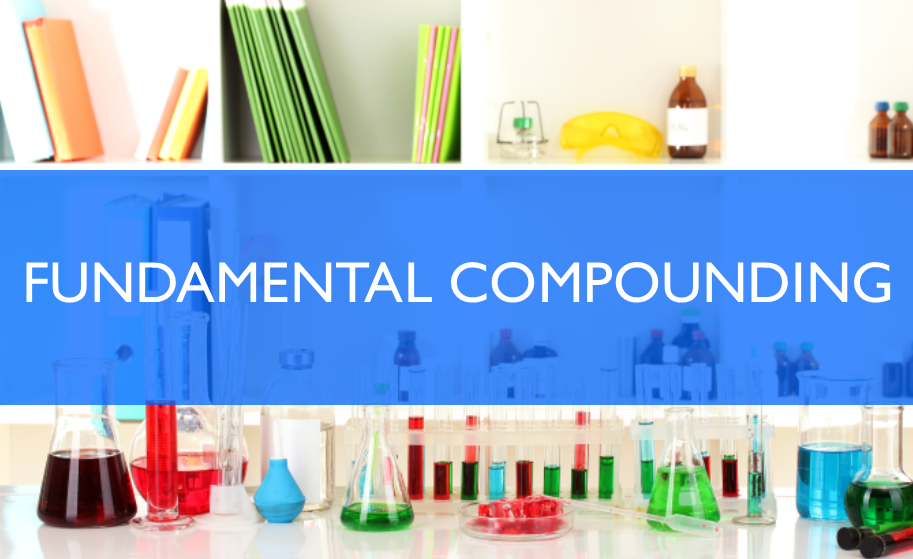 Training Classes
ACA offers a 21-hr Fundamental Compounding & Calculations training courses for pharmacists and pharmacy technicians in conjunction with Columbia Central University in Caguas, PR.
Class Dates:
March 22-24, 2018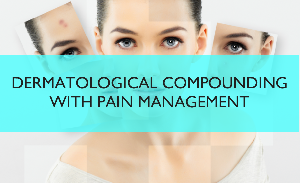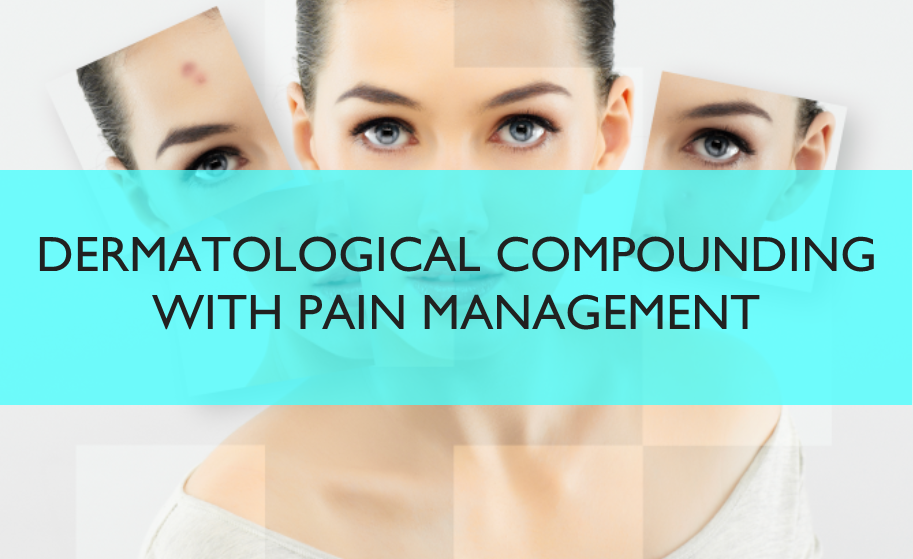 ACA offers a 15-hr Clinical Dermatological & Cosmeceutical Compounding training courses for pharmacists and pharmacy technicians in conjunction with Columbia Central University in Caguas, PR.
Class Dates:
April 20-21, 2018
August 4-5, 2018
Learn More About Compounding Training Classes
Customized On-Site Training
The ACA can present any of the current compounding training courses on location, or design a custom class to meet a pharmacy's needs. Advantages of on-site training through ACA include training all staff–Pharmacists, Pharmacy Technicians, and Marketers–at once, minimizing disruption to workflow, using the pharmacy's equipment, and elimination of travel time and costs.  All courses are developed and presented in compliance with the ACPE Standards for Continuing Pharmacy Education.
Need multiple courses?  Discounts are given when contracting for more than one course for the same time frame.
Learn More About On-Site Training

Meet our PR Compounding Training Instructor
Marisol Lopez, RPh, MPH
Puerto Rico Training Facility, Caguas, PR
Bio
Marisol Lopez earned her Bachelor degree in Pharmaceutical Sciences in 1990 from the University of Puerto Rico (UPR). In June 2007, she completed her Master degree in Public Health at the Medical Science Campus with a major in Public Health Administration.
Marisol has received training and certifications on USP <797> Pharmaceutical Compounding, Sterile Preparations and USP <795> Pharmaceutical Compounding – Nonsterile Preparations Non Sterile  at U.S. Pharmacopeial Convention (USP) Rockville, MD; Sterile and Non Sterile Compounding and Veterinary Symposiums from Professional Compounding Centers of America (PCCA). She also participated in international compounding courses in Salvador Bahia, Brasil and Madrid, Spain.
Marisol works as an Adjunct Professor at the School of Pharmacy of PR and has developed non-sterile and sterile compounding laboratory experiences for first and second year pharmacy students. She has offered continuing education presentations in USP 795 and USP 797 for the Continuing Education Division of the School of Pharmacy, University of PR, and the Puerto Rico Pharmacists Association, (Colegio de Farmaceuticos de PR). In addition, Marisol has collaborated in the development of the compounding sections of the Pharmacy Act of Puerto Rico.
In 2006, Marisol developed an aseptic techniques training for Spanish speaking pharmacist and pharmacy technicians, based on USP 797, and continues providing consultations and courses to promote the adherence to quality in compounding.
Marisol has participated in clinical research activities and aseptically compound study agents, following USP 797 regulations, in drug-study protocols in the Clinical Research Center for the School of Medicine at UPR.
As part of her active participation in the pharmacy profession in PR, Marisol received the honor to be the recipient of the Innovative Pharmacist of the year Excellence in Innovation Award in 2014, from the Puerto Rico Pharmacist Association (Colegio de Farmaceuticos de Puerto Rico), sponsored by Upsher-Smith Laboratories.
At the present she is the President of International Society of Pharmaceutical Compounding (ISPhC) based in Spain, part of the Board of Directors of the International Academy of Compounding Pharmacists (IACP) and a Pharmacist Member of the  American College of Apothecaries (ACA).