Pharmaceutical compounding courses are scheduled throughout the year at our three national training facilities, which feature hands-on, practice-based instruction in fully-functional standard and sterile labs.  Registration for courses in Wisconsin will open April 1, 2017.
Please contact me about the training programs in California.
Advantages of ACA training include:
Practical, hands-on approach to learning
Small class sizes and personal attention from instructors
Unbiased presentation featuring multiple product lines and equipment
Updated content to reflect the latest developments in compounding.
Compounding courses allow pharmacists, pharmacy technicians, and marketers to further their knowledge and provide support for pharmacies interested in adding product lines in order to expand business and better serve their patients and communities. Membership is not required for registration: however, Fellows and members of the ACA receive discounts on educational opportunities.
ACA's instructors bring real-world experience and insights into the classroom and provide technical and marketing experience. Click here for instructor bios.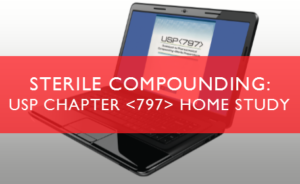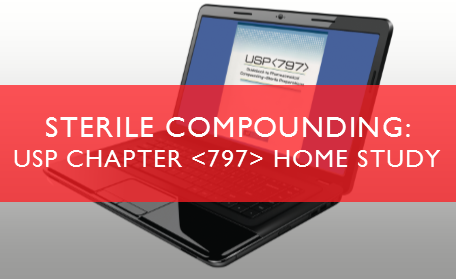 Sterile Compounding: USP Chapter 797 Home Study
This 20-hour USP Chapter home study program is designed to introduce participants to USP Chapter and the proposed changes it is currently undergoing. It is designed as an optional companion to the Comprehensive Sterile Compounding course for technicians and pharmacists. After successful completion of the two courses, the participant will have earned 40.0 hours of Sterile Compounding CE. This course may also be taken independently of the Comprehensive Sterile Compounding Course.
Customized, On-Site Training is also available through ACA. Contact the ACA Office at training@acainfo.org or 901.383.8119 to learn more about this option or any of our course offerings.
Click to join the monthly ACA/ACVP Educational Opportunities e-Newsletter: ACA/ACVP Education Newsletter

All sessions carrying the ACPE program number are approved for continuing education credit. The American College of Apothecaries is accredited by the Accreditation Council for Pharmacy Education as a provider of continuing pharmacy education.