Benefits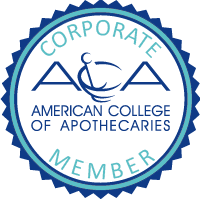 ACA Corporate Membership benefits you, your company and the industry by providing a variety of ways for you to be better informed, actively participate in the association process, and increase customer satisfaction and profitability.
Support our Corporate Members — view the Corporate Member Directory
Annual Membership Dues – $1,500.00 or 4 quarterly payments of $395
Interested in Corporate Membership in both ACA and ACVP? Dual Corporate Members SAVE $500 — contact Linda Cathey, ACA Director of Membership Services for details.
ACA Corporate Member companies are entitled to:
Electronic copies of ACA press releases and announcements
Advance notification on all sponsorship opportunities, and preferential consideration for participation in new initiatives and pilot projects
A corporate listing on the ACA webpage with a link to your web site
A special Corporate Member logo to place on your web site
Recognition in the ACA Magazine: The VOICE of Independent Pharmacy
Special booth assignment, badge ribbons, and meeting signage at ACA meetings
An invitation to all of ACA's conferences.
The ability to tell their customers they are Corporate Members of ACA and that they support the pharmacy association that supports independent pharmacy
Virtual Tradeshow Booth
NEW! ACA Corporate Supporters have the opportunity to add-on a virtual booth in our online tradeshow for only $250! Visit the ACA booth below to see how you can customize this opportunity to showcase your company.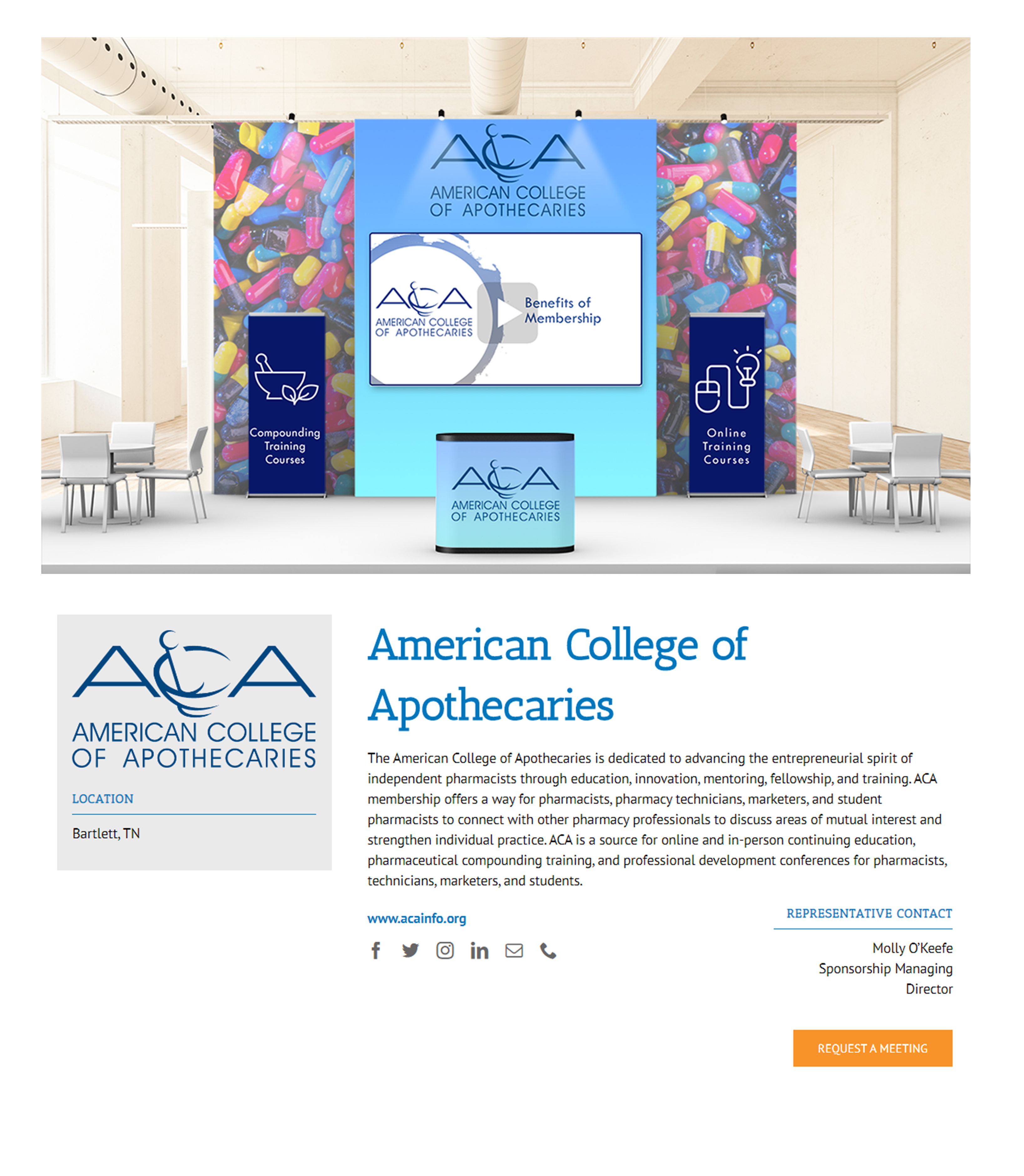 Already a Corporate Supporter?
  You can now add-on a Virtual Booth
for only $250 per year!