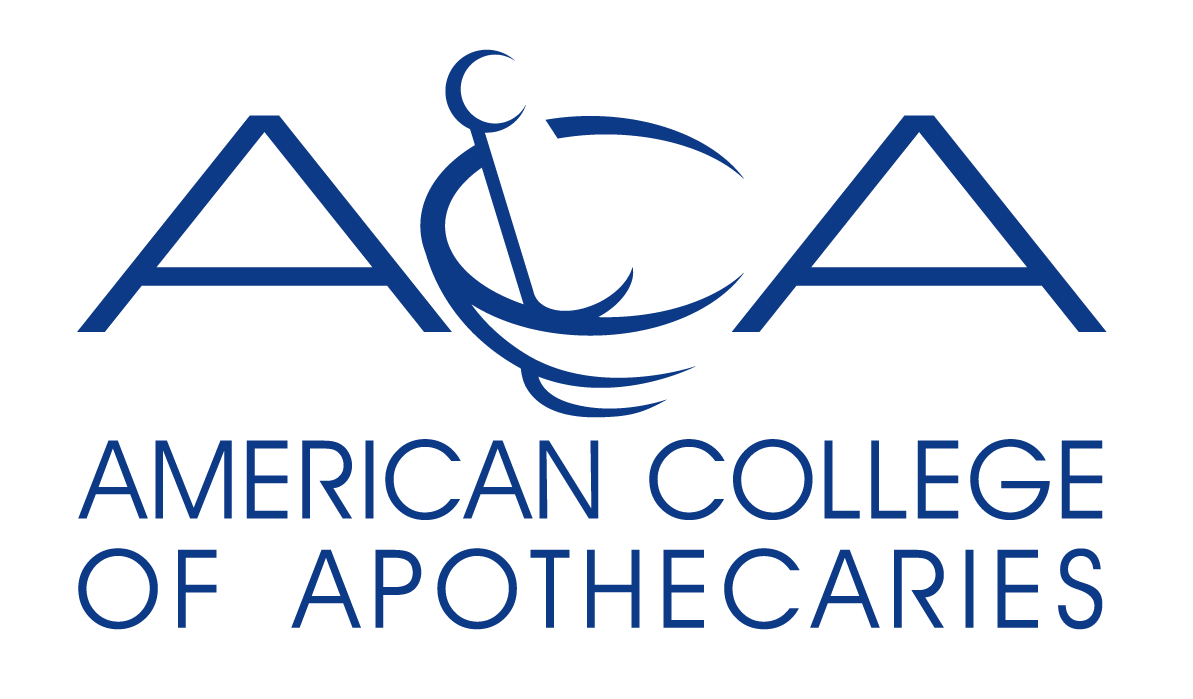 LOCATION
American College of Apothecaries
The American College of Apothecaries (ACA) is a professional association that empowers pharmacists around the world to lead the transformation of healthcare through education, professional development, and mentoring.
ACA members are pharmacy professionals who are committed to the implementation of best practices and providing personalized patient care. Members include pharmacists at all stages of their careers—including pharmacy owners, PICs, new practitioners, and student pharmacists—pharmacy technicians, marketers, corporate members, and affiliates.
The ACA is a recognized leader of education and training for pharmacy professionals through its online Education CEnter, national conferences, and hands-on sterile and non-sterile compounding training at the National Training Laboratory in Bartlett, Tennessee. Learn more at the ACA | ACVP | PPHI Educational CEnter.
For more information on how ACA can empower you to lead the transformation of healthcare, go to www.acainfo.org/joinaca.
Explore the Virtual Tradeshow