Earn up to 2 hours of continuing education focused on Mental Health when you purchase the Mental Health for the Pharmacy Workforce Bundle, originally presented at the ACA | ACVP | PPHI Annual Conference & Expo.
Webinar 1: Long Walk Out of the Woods: A Physician's Story of Addiction, Depression, Hope and Recovery
This session is sponsored by Pharmacists Public Health Initiatives.
At the conclusion of this program, the participating pharmacist or technician will be able to:
1. Identify contributing factors addressed in the medical workforce.
2. Describe obstacles/barriers preventing mental health treatment.
3. Discuss self-care strategies & institutional advocacy.
4. Discover the effects of stigma, and stereotyping medical conditions.
Webinar 2: Burnout, Patient Safety, and the Road to Resiliency
This session is sponsored by Pharmacists Mutual Insurance Company.
At the conclusion of this program, the participating pharmacist or technician will be able to:
1. Identify signs and symptoms of professional burnout.
2. Explain the impact of burnout on professional practice and patient safety.
3. Describe methods to mitigate burnout and improve well-being.
4. Develop an individual practice to foster resiliency and self-care.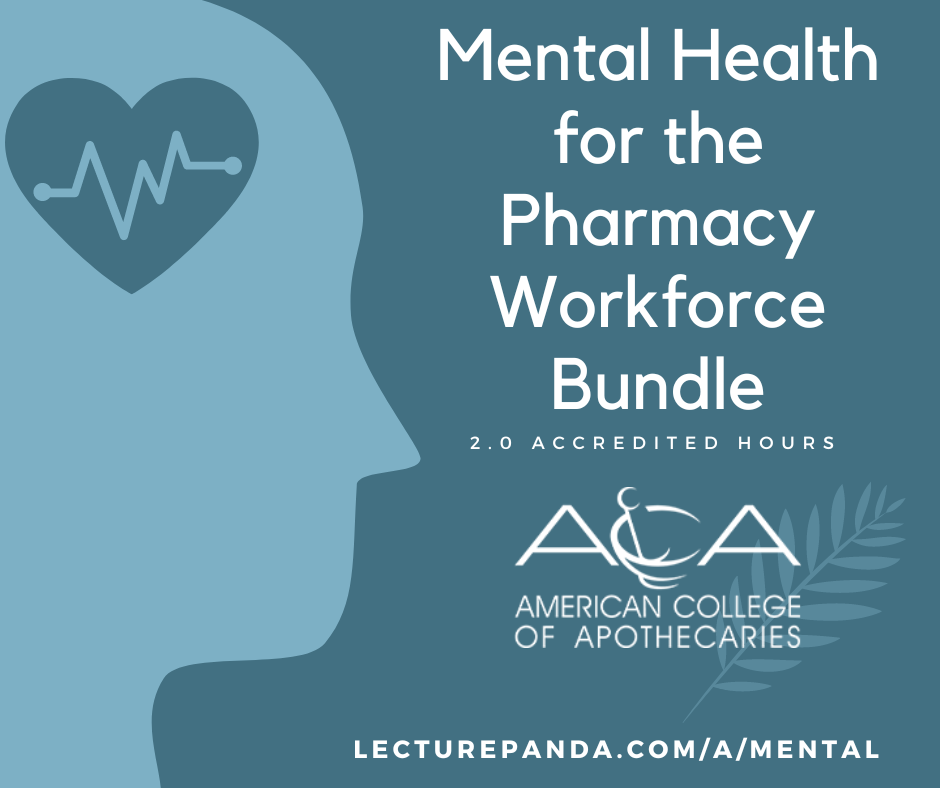 *If you do not have an NABP number, select "International Pharmacist" or "International Pharmacy Technician" when registering.
Our Speakers: 
Adam Hill, MD is a palliative care physician at Riley Hospital for Children. Dr. Hill is a proud Hoosier, a Butler Bulldog, and an IUSM graduate. He completed his pediatric residency training at St. Louis University, a fellowship in pediatric hematology/oncology at Duke University, and a palliative medicine fellowship at IUSM. His work in palliative care is focused on allowing patients to live the best quality of life possible, in the midst of chronic, life-limiting, and/or life-threatening medical conditions. In addition to palliative care, Dr. Hill is passionate about physician wellness/self-care, physician education, and international medical work. His international work has allowed him to work in Belize, Mexico, Kenya, Tanzania, and Australia over the past several years. In addition, as part of his work in palliative care, he serves as the medical director for a week-long summer camp for children affected by childhood cancer.
Kristen Jones, PharmD graduated from the University of Wyoming School of Pharmacy in 2003 with a Doctorate in Pharmacy. Kristen has practiced in both retail and hospital pharmacies prior to joining Pharmacists Mutual in 2014. She is a member of ASHP, APhA, NCPA, and APC. Since her time at Pharmacists Mutual, she has provided presentations to pharmacy schools and state associations across the country about professional liability and many other organizations about risk management and disaster planning in pharmacies, compounding, and pharmacy errors. Kristen lives in Wheatland, Wyoming, and enjoys life with her husband and four children.