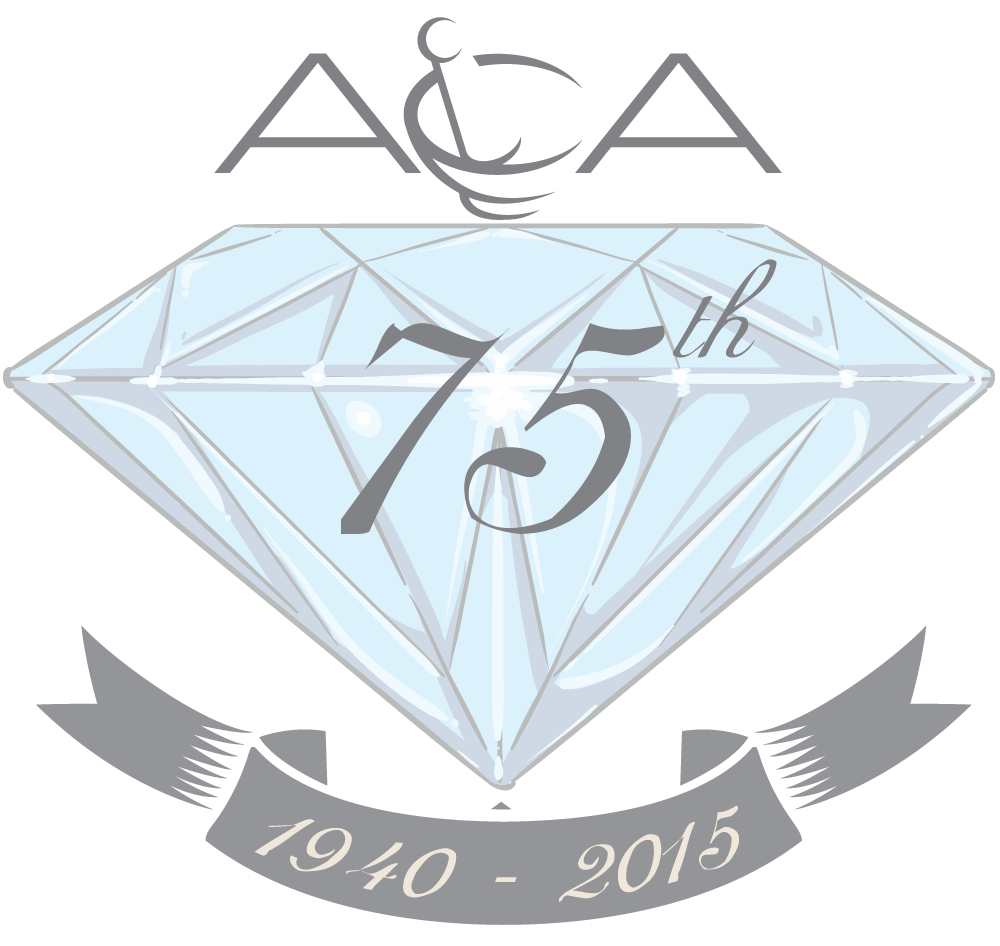 The year was 1940.  The "turbulent thirties" were giving way to the "uncertain forties", and pharmacy was looking forward with excitement and anticipation.  The "Empiric Era" of pharmacy was beginning to give way to the "Industrialization Era" which would hold the development of manufacturing and the mass production of medicinal compounds.  The FDA was moving from the Department of Agriculture to the Federal Security Agency.  While the war in Europe was continuing to escalate, few gave much thought to how radically life in the United States would be altered in December of the following year.
On May 9, 1940, at the Richmond, Virginia, meeting of the American Pharmaceutical Association, the movement toward an organization of so-called "professional pharmacists" was well underway …… and the American College of Apothecaries was born!   In  spite of hesitant, groping beginnings,  rebuffed  and  misunderstood  by some  as  an unwanted  child, and weaned during the uncertain  days of a world at  war,  the  ACA  grew  and  matured   to  achieve  a  strength and vitality  that  none of its contemporaries had  attained, and  this  as a national,  not state or local, organization.
In 2015, the American College of Apothecaries will celebrate its 75th Anniversary!  Milestones, such as this, deserve to be celebrated with family and friends.  While we will have a number of events and opportunities for celebration throughout the year, we hope you will consider joining us for the official "kickoff celebration" during our annual Educational Conference to be held in Fort Lauderdale, Florida, February 25-28, 2015.  The President's Banquet is anticipated to bring back many alumni and will be sure to showcase many of the significant milestones of the past 75 years!  We hope to see you there!
Be sure to follow our website www.acainfo.org for the latest information.  In addition, be sure to "like" us on Facebook so that you can follow along throughout the year.  If you need additional information, have memories to share, or would like to take an active role in this milestone celebration, please contact: Dana Easton at dana@acainfo.org.
75th Anniversary Sponsorship Opportunities