The American College of Apothecaries (ACA) and American College of Veterinary Pharmacists (ACVP) recently completed an agreement with the National Community Pharmacists Association (NCPA) designed to increase pharmacy students' exposure to independent community pharmacy.
"Through this relationship with NCPA, we are excited to be able to offer our new student members access to educational experiences that will complement their academic courses and NCPA activities," said ACA Executive Vice President Ed Hesterlee. "The chance to participate in classes and programming alongside of working pharmacy professionals who bring their own perspectives is invaluable for students interested in a career in community pharmacy."
When pharmacy school students join NCPA, they also have the option to join ACA and ACVP for no additional fee. As a result students are given access to additional opportunities for networking and building relationships with established independent community pharmacy practitioners. The new student members of ACA and ACVP will also be eligible for special student pricing on the College's webinars, pharmaceutical compounding training courses, and conferences.
"NCPA is dedicated to helping grow the universe of independent community pharmacy owners, so this partnership with ACA and ACVP is another way to increase student exposure to these small business health care providers," said NCPA President Bradley J. Arthur, RPh, co-owner of Black Rock Pharmacy and Brighton-Eggert Pharmacy in Buffalo, N.Y. "This is a mutually beneficial relationship we look forward to fostering for a long period of time."
ACA and ACVP student members are also eligible to apply for scholarships through the ACA Research and Education Foundation. Scholarships are awarded twice yearly; application requirements are available at Student Scholarship Criteria.
The ACA Foundation Scholarships and Travel Grants are designed to recognize students who have demonstrated academic success and commitment to leadership, entrepreneurism, or compounding. Student members from all years are encouraged to apply.
Already this year, over 3,700 pharmacy students have opted to join ACA or ACVP through the NCPA Student Member application.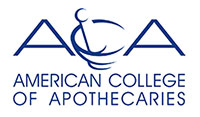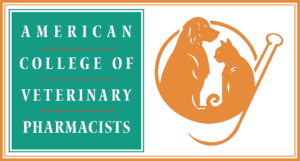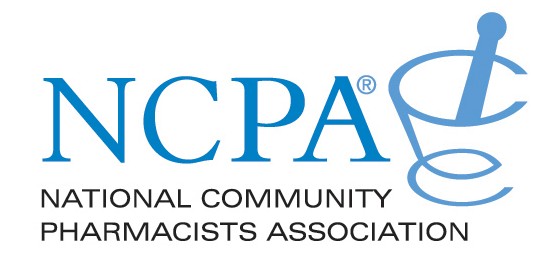 ---
Founded in 1940, the American College of Apothecaries is a professional pharmacy organization dedicated to advancing the entrepreneurial spirit of member pharmacists through education, innovation, mentoring, fellowship, and training.  In 1999, a group of ACA Fellows created the American College of Veterinary Pharmacists in order to focus on helping veterinarians provide high quality therapies and services for their animal patients.
The National Community Pharmacists Association (NCPA®) represents the interests of America's community pharmacists, including the owners of more than 22,000 independent community pharmacies. Together they represent an $81.4 billion health care marketplace and employ more than 314,000 individuals on a full or part-time basis. To learn more, go to www.ncpanet.org, visit facebook.com/commpharmacy, or follow NCPA on Twitter @Commpharmacy.