PONTE VEDRA BEACH, FL, March 2, 2018: The American College of Apothecaries presented the 2017 ACA Member of the Year Award to Dixie Leikach, RPh, MBA, FACA, of Finksburg, Maryland, Vice President of Operations for YOUR Community Pharmacy and President of PEER Rx.  The presentation was made during the Presidents' Banquet Friday evening, at the College's 2018 Annual Educational Conference hosted at the Ponte Vedra Beach Club Resort.  The award is presented to a member of the College for exceptional accomplishment and effort in promoting the College and community pharmacy.
Dixie and her husband, Neil, also a pharmacist, are committed to preserving independent pharmacy and are working to provide opportunities for other pharmacists to become owners of their own pharmacies. Dixie and Neil opened their first pharmacy, Catonsville Pharmacy, in February of 1999. Finksburg Pharmacy followed in 2003 and Paradise Professional Pharmacy opened in 2007. In June 2017, Dixie and Neil were honored with Excellence in Innovation Award by the Maryland Pharmacists Association, the National Alliance of State Pharmacy Associations (NASPA) and Upsher-Smith.
Recognizing the need for increased awareness of the role of ethics in pharmacy, Dixie founded Pharmacy Ethics, Education and Resources, Inc. (PEER), a 501(c)(3) non-profit dedicated to educating health care professionals on ethics in order to improve patient safety. Dixie has also created the PEER Ethics Continuing Education Series and certificate program for individuals.
A 1992 graduate of the University of Maryland School of Pharmacy, Dixie is a Past President of the Lambda Kappa Sigma International Pharmacy Fraternity, the Maryland Pharmacists Association, and the University of Maryland School of Pharmacy Alumni Association.
In 1998, Dixie was selected as the Distinguished Young Pharmacist of the Year for both the state of Maryland and LKS. In 2012, she received the LKS Distinguished Service Citation. In 2015, she received the LKS Merck Vanguard Leadership Award.
As an ACA Fellow, Dixie has served the College through roles on the ACA Board of Directors and on multiple committees, including admissions, membership and programs.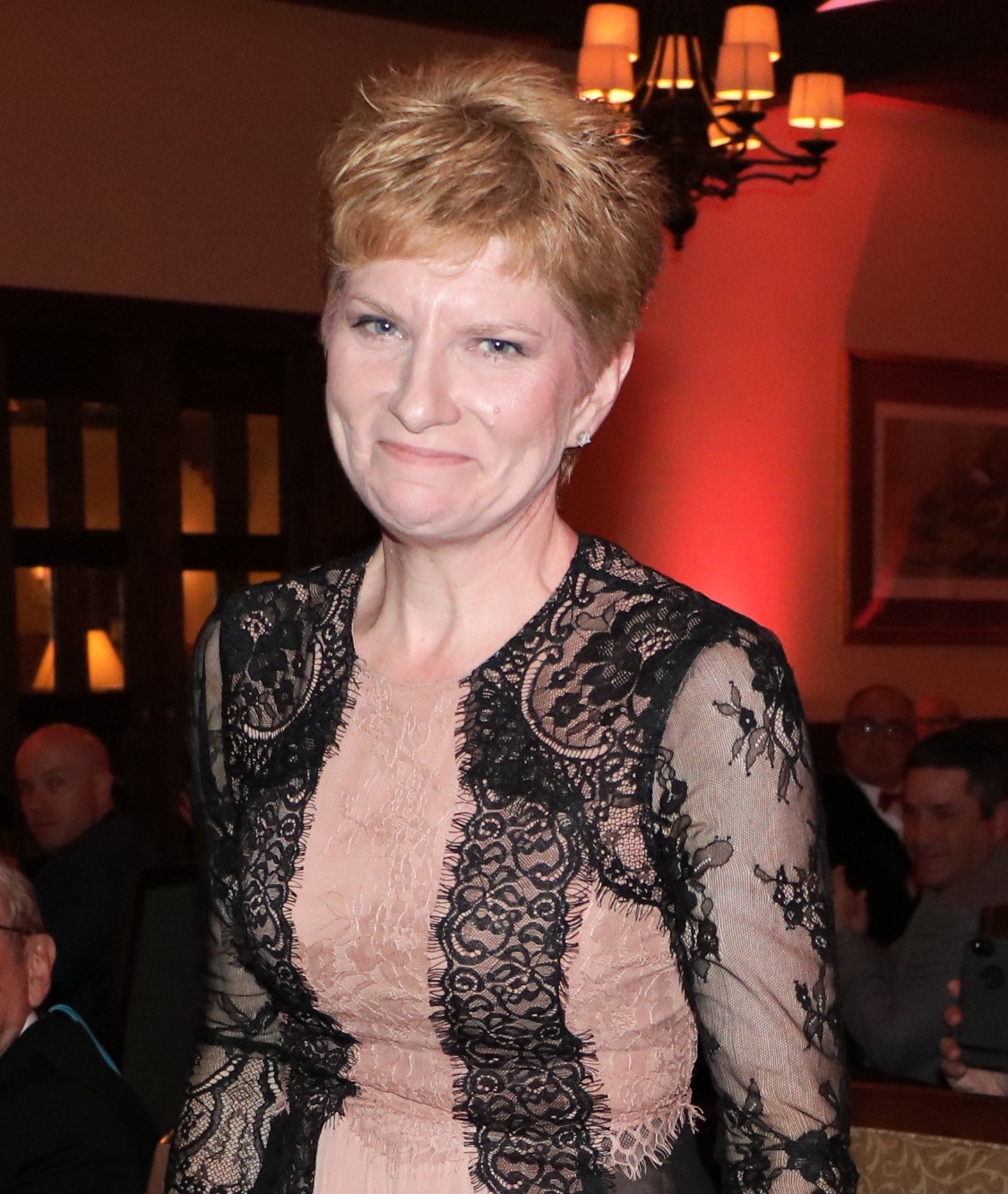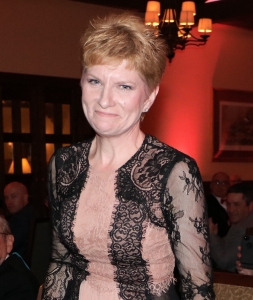 ACA 2017 Member of the Year Dixie Leikach