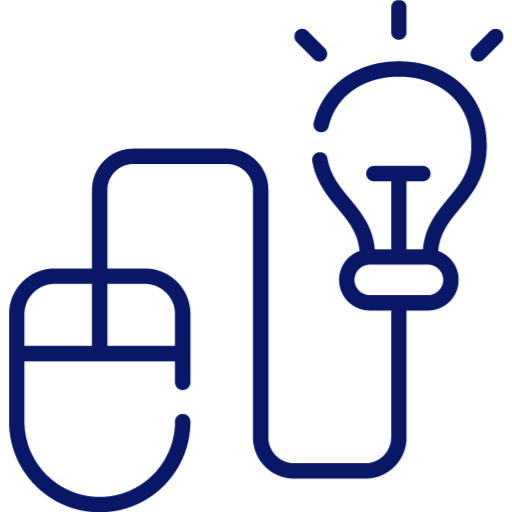 Virtual Attendees will be able to:
Engage in interactive lectures
Ask questions in a question box
Access national experts in quality assurance
Network with sponsors, exhibitors, speakers, and colleagues
Discover the latest products and technologies to support your pharmacy from our virtual break sponsors and exhibit booths
We will recreate the onsite learning experience you are accustomed to in our virtual environment. From presentations to the exhibition hall, this virtual platform has it all. You will have opportunities to engage with presenters and colleagues online, earn CE credit, and stay up to date on the issues that matter most to you and your patients.
Can't attend every session? Don't worry—you can listen later!
A recording of the educational presentations will be available on our online CE platform the week following the conclusion of the live session. Access to these recordings is included in your conference registration fee.
How do I access the virtual conference?
Approximately one week before the conference, you will receive an email from "no-reply@pheedloop.com" that includes your link to access the conference's virtual event portal. Through this portal you will be able to access session materials, interact with other attendees using text and video chat, and view the presentations.
Review our 2021 Conference Guide and avoid technical issues by testing Zoom on your device prior to the day of the event.
---
How Do I Participate in the Sessions?
It's easy! Log into the virtual event portal. A few minutes before the session, click on the session title in the schedule list. You will enter a virtual waiting room.
At the top, you will see the session information, and if you scroll down below the video, you'll find speaker names, which you can click on for more information, a more detailed description, and session files and handouts.
When the session is scheduled to take place, it will appear in this space—you do not need to leave the virtual event platform in order to participate in the sessions. Until the designated time, you will see a video that either indicated that "The session will be starting soon" or thanks the session sponsor.  You may need to allow audio for your computer.
---
How many credit hours are available at the ACA | ACVP | PPHI Annual Conference & Expo?
13.5 credit hours are available. The American College of Apothecaries, Inc. is accredited by the Accreditation Council for Pharmacy Education as a provider of continuing pharmacy education. All sessions carrying the ACPE program number are approved for continuing education credit.
---
How do I receive my CE credits?
Click here to sign up for a Lecture Panda Account. Lecture Panda is the online platform we are using to provide access to post-conference evaluations, recorded sessions, and to automatically upload your completed CE to ACPE's CPE monitor. You will need to have your NABP number in order to register as a pharmacist or pharmacy technician and receive CE credit on Lecture Panda (options are available for Canadian and international registrants). You will need to register on Lecture Panda using the same email address that you used to register for the conference.
At the end of each session that is approved for CE credit, a code will appear on the screen. You will need to write this down to use to unlock the corresponding evaluation for that session in Lecture Panda. Please note that codes are not case sensitive.
Attendees are required to complete an evaluation form at the completion of the program. CE will be uploaded automatically to the CPE monitor when attendees submit their credits through Lecture Panda. CE credit is only applied to those sessions you attend and/or watch on demand.
After completing the course evaluation form for each session, click the large green "Submit credits" button and confirm that the status of your credit(s) is "complete." Your CPE credit should appear in CPE Monitor within 24 hours and it is the attendee's responsibility to check the CPE Monitor to confirm that all credits were received. We strongly recommend that all CE activities be completed within 14 days of the end of the conference. You must submit your CE through Lecture Panda by April 23, 2021 in order to receive credit for the live sessions.
---
Will I receive a certificate?
Once your CE is successfully uploaded to the CPE monitor for each session, you will be able to download and print a certificate for that session from Lecture Panda. Participants who are not eligible for CE will be able to download a statement of completion.
---
Will the sessions be available on demand?
Registrants will receive a recording link to access the sessions on demand approximately one week after the conference.
---
Can I purchase individual sessions on demand?
Recordings will be available to purchase on demand following the conference. Prices have not yet been set. They will be available as individual sessions and/or bundle package.
---
Do I have to attend all the sessions?
The ACA | ACVP | PPHI Annual Conference & Expo is flexible. You can attend LIVE or watch on demand after the conference.
---
Will there be meeting handouts for the sessions?
Attendees can view or download pdfs of the presentations and session handouts under the "Files" heading of each CE session within the virtual event platform.
---
What about networking? 
We know that catching up with old friends and making new connections is an important part of the conference experience, so we've added a pre-conference "Coffee with Colleagues" each morning before the first session and a Thursday night Virtual Happy Hour Trivia Night (described as "the best Zoom meeting ever!").
Coffee with Colleagues: 
Thursday, February 25 — 8:15 am ET / 7:15 am CT / 6:15 am MT / 5:15 am PT
Friday, February 26 — 8:45 am ET / 7:45 am CT / 6:45 am MT / 5:45 am PT
Saturday, February 27 — 8:45 am ET / 7:45 am CT / 6:45 am MT / 5:45 am PT
Virtual Happy Hour Trivia Night, Sponsored by PrescribeWellness:

Your chance to win bragging rights, personal glory, and $$$! Relax & unwind while networking with your colleagues. This is your time to enjoy a beverage, test your trivia knowledge, and win a $25 VISA gift card from our sponsor, Prescribe Wellness.
 Thursday, February 25 — 6:00 pm ET / 5:00 pm CT / 4:00 pm MT / 3:00 pm PT
---
Are there opportunities for networking meetings with exhibitors?
Yes! Attendees can visit the Virtual Tradeshow in the conference portal and request information. During the conference, attendees will be able to chat with the exhibitors in real time, download materials, and request meetings.
---
Still have questions?
For registration questions, contact registration@acainfo.org
For questions about accessing Lecture Panda or claiming CE, contact training@acainfo.org
For all other questions, contact events@acainfo.org
PLEASE NOTE, ALL EVENTS ARE IN CENTRAL TIME.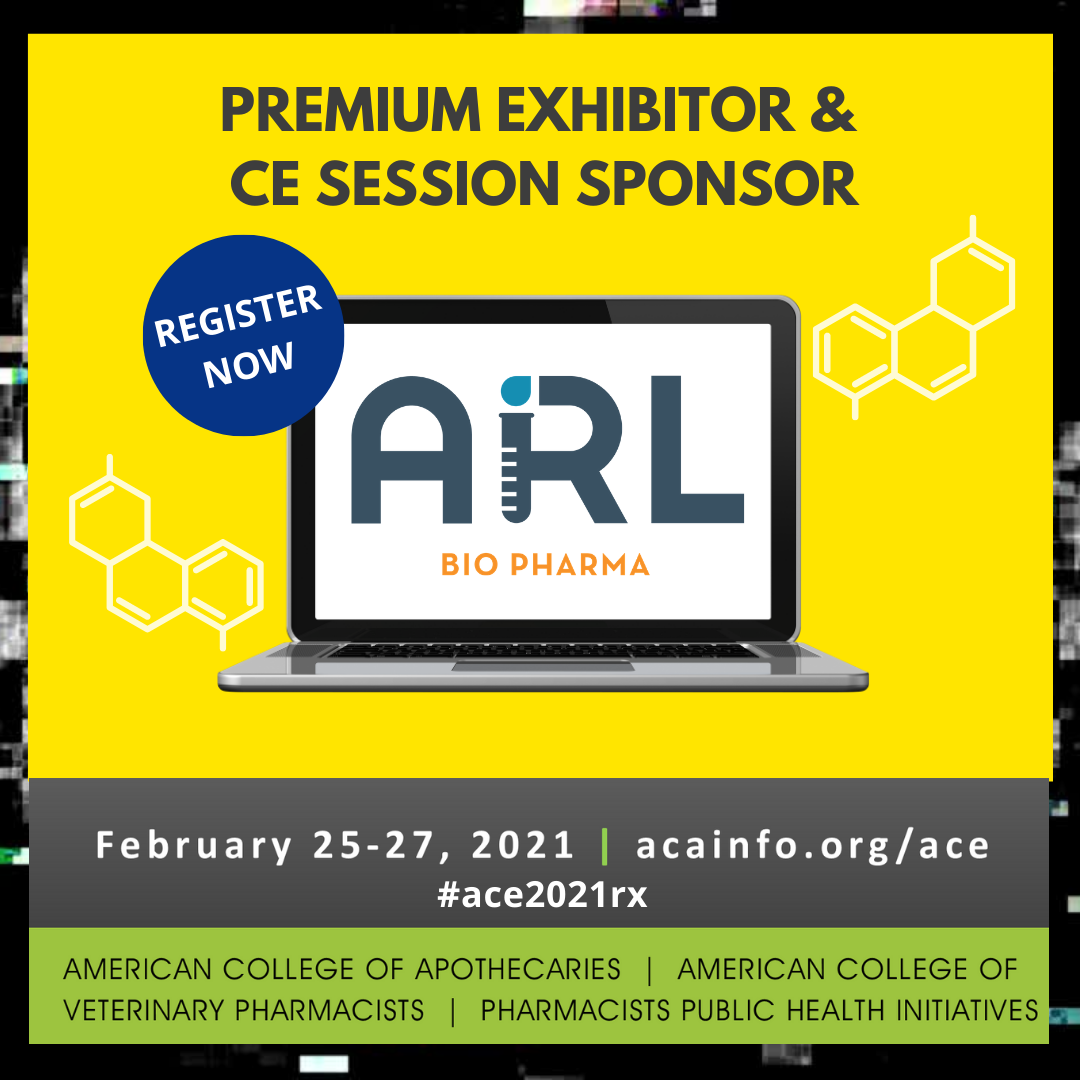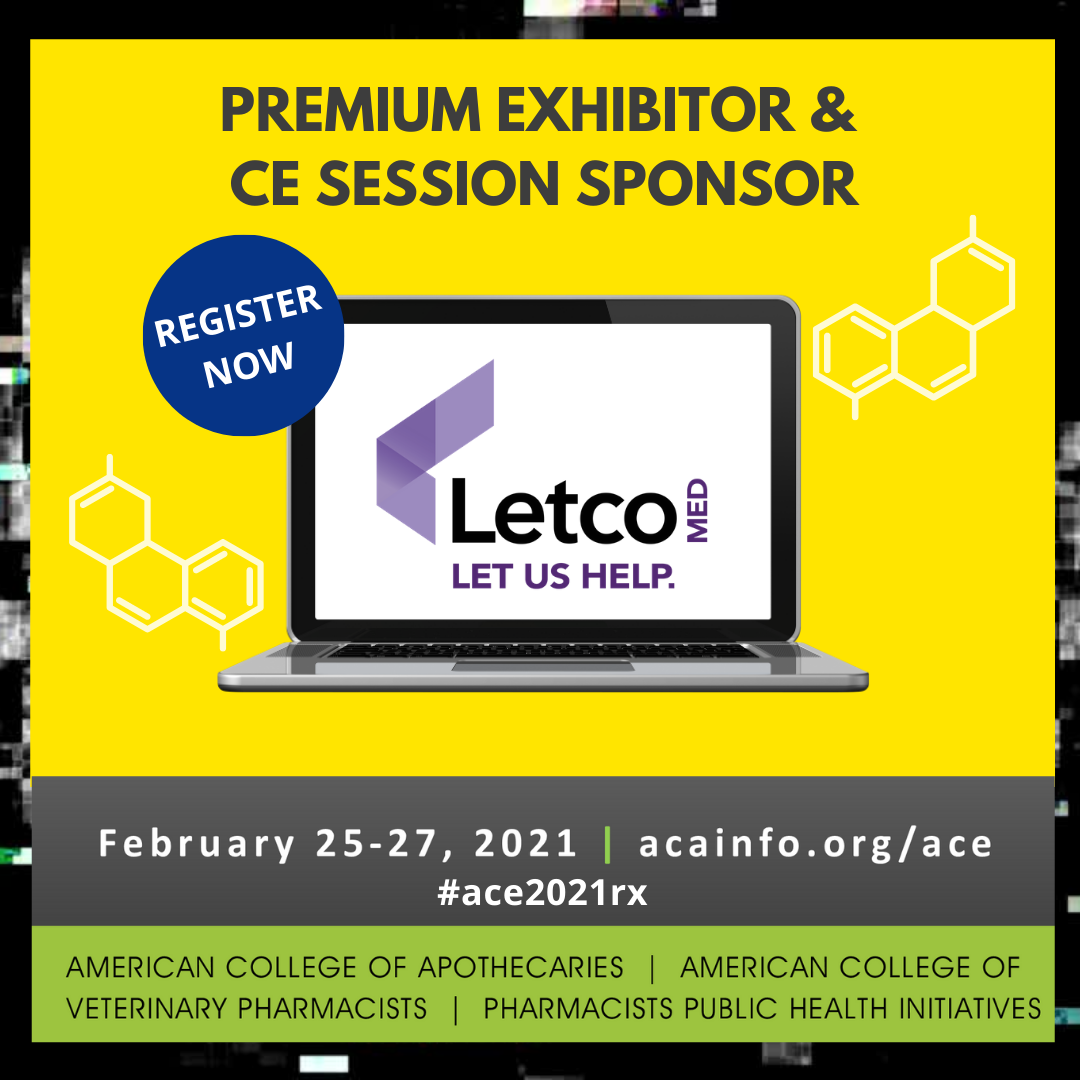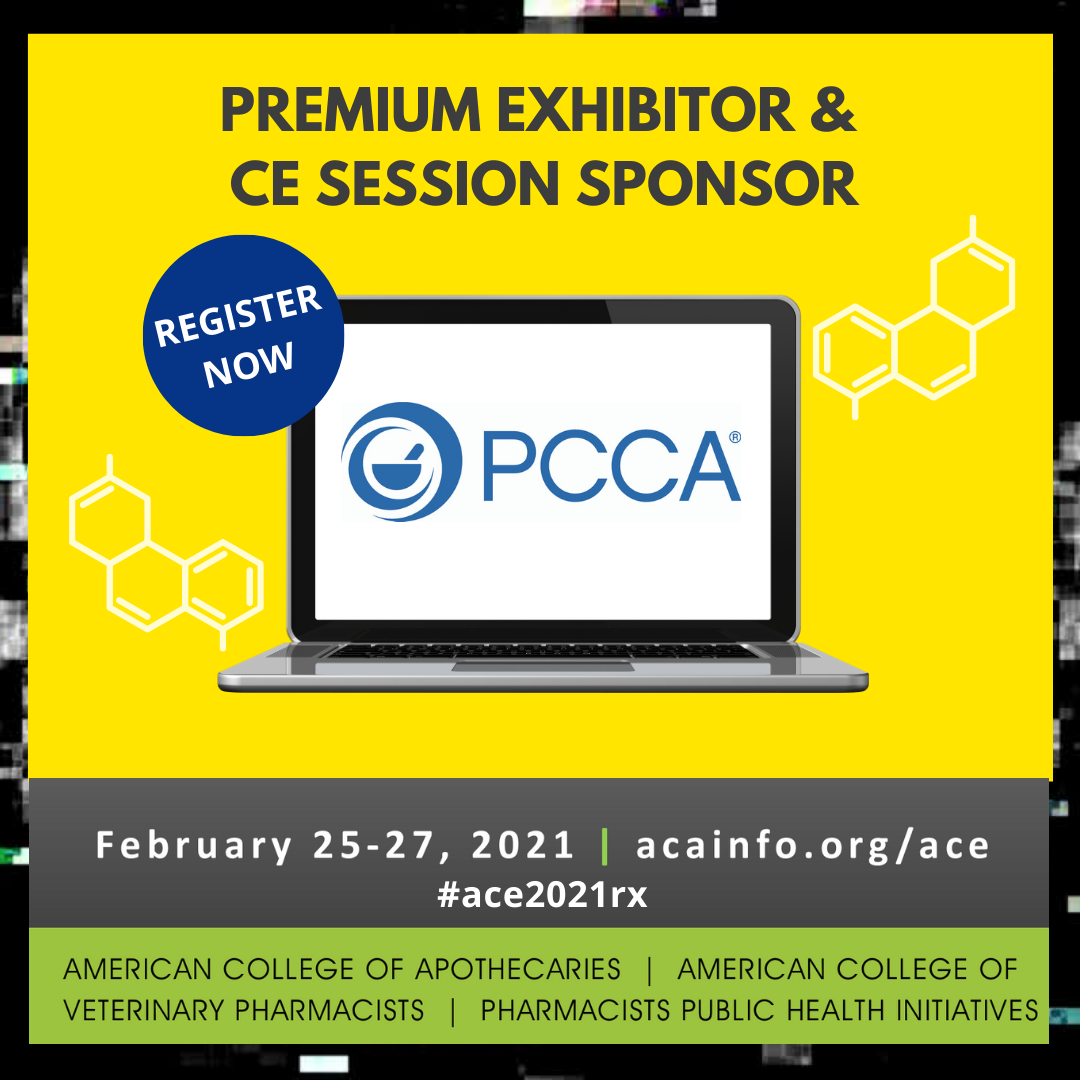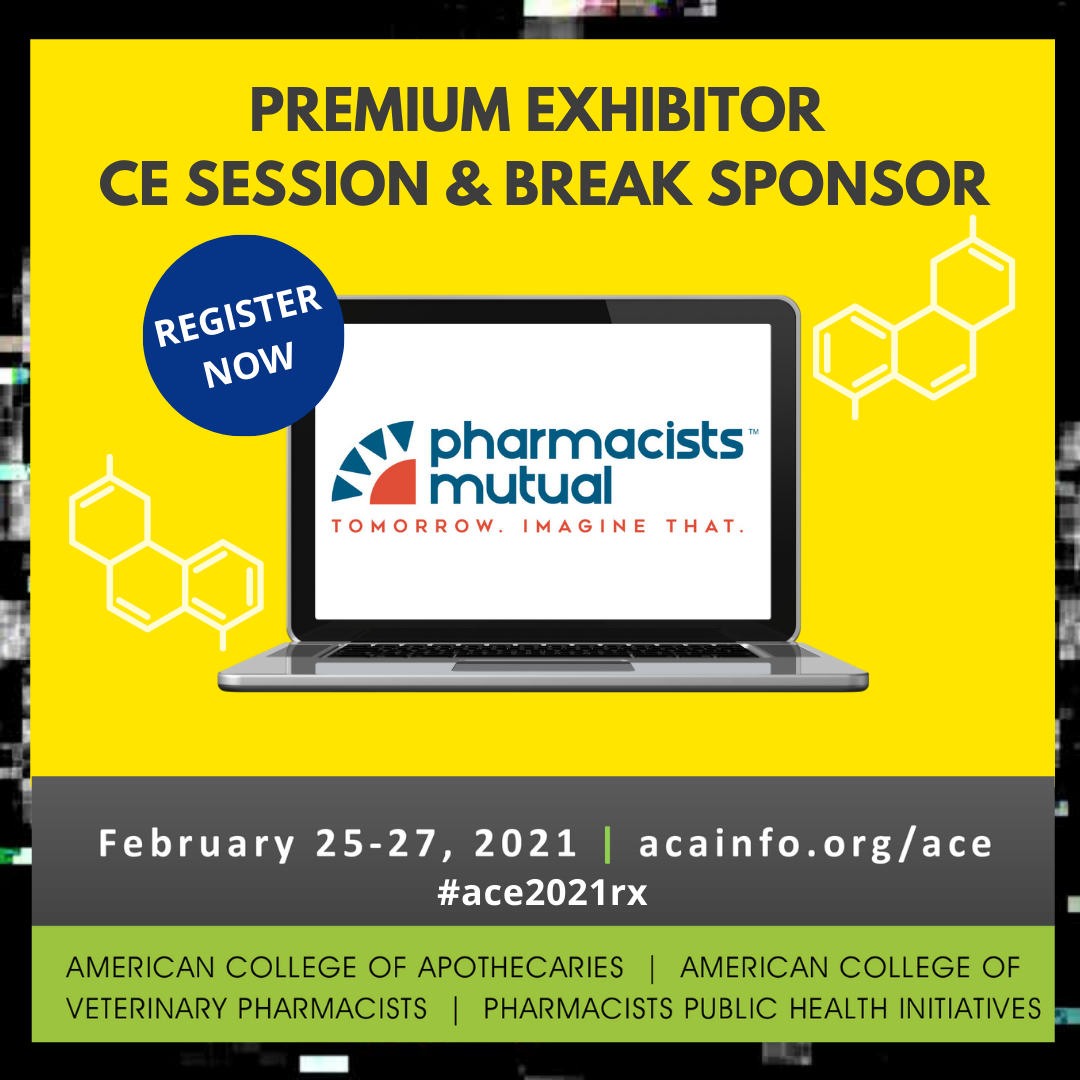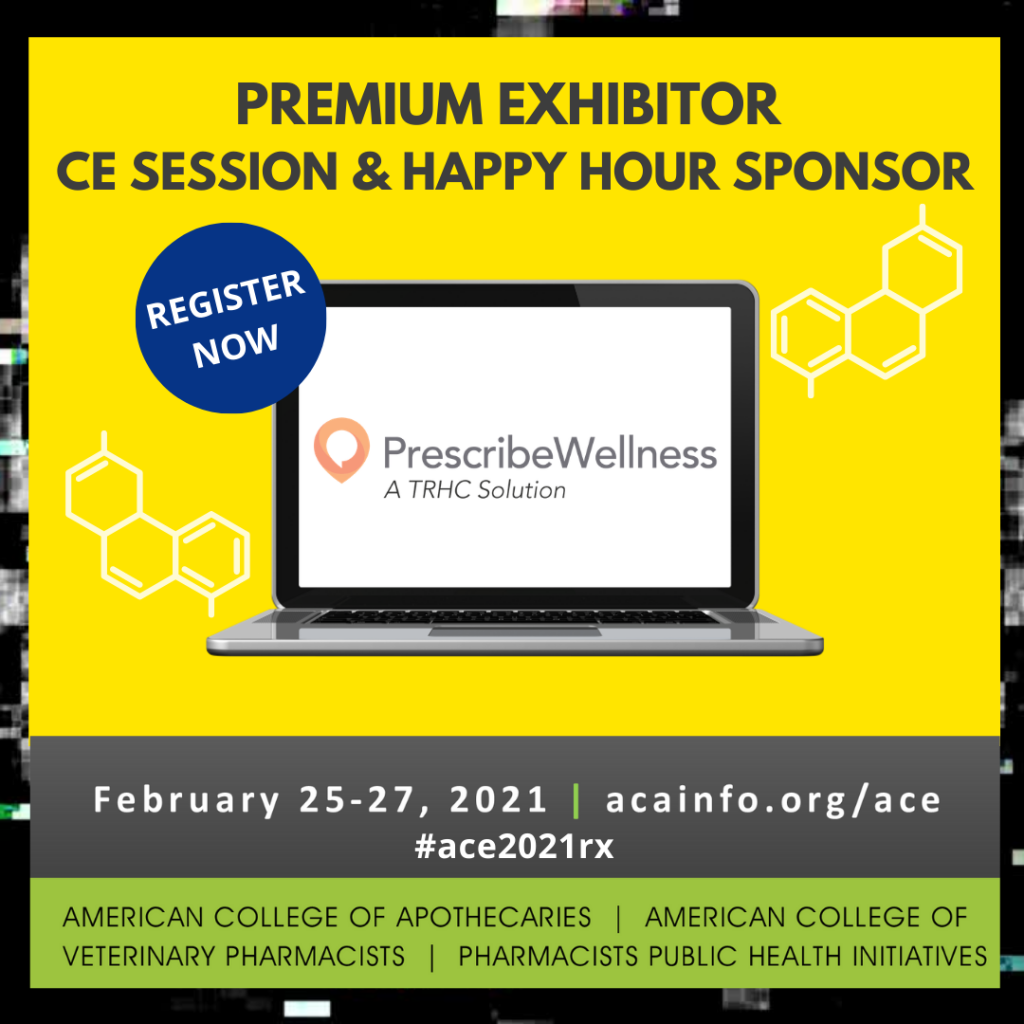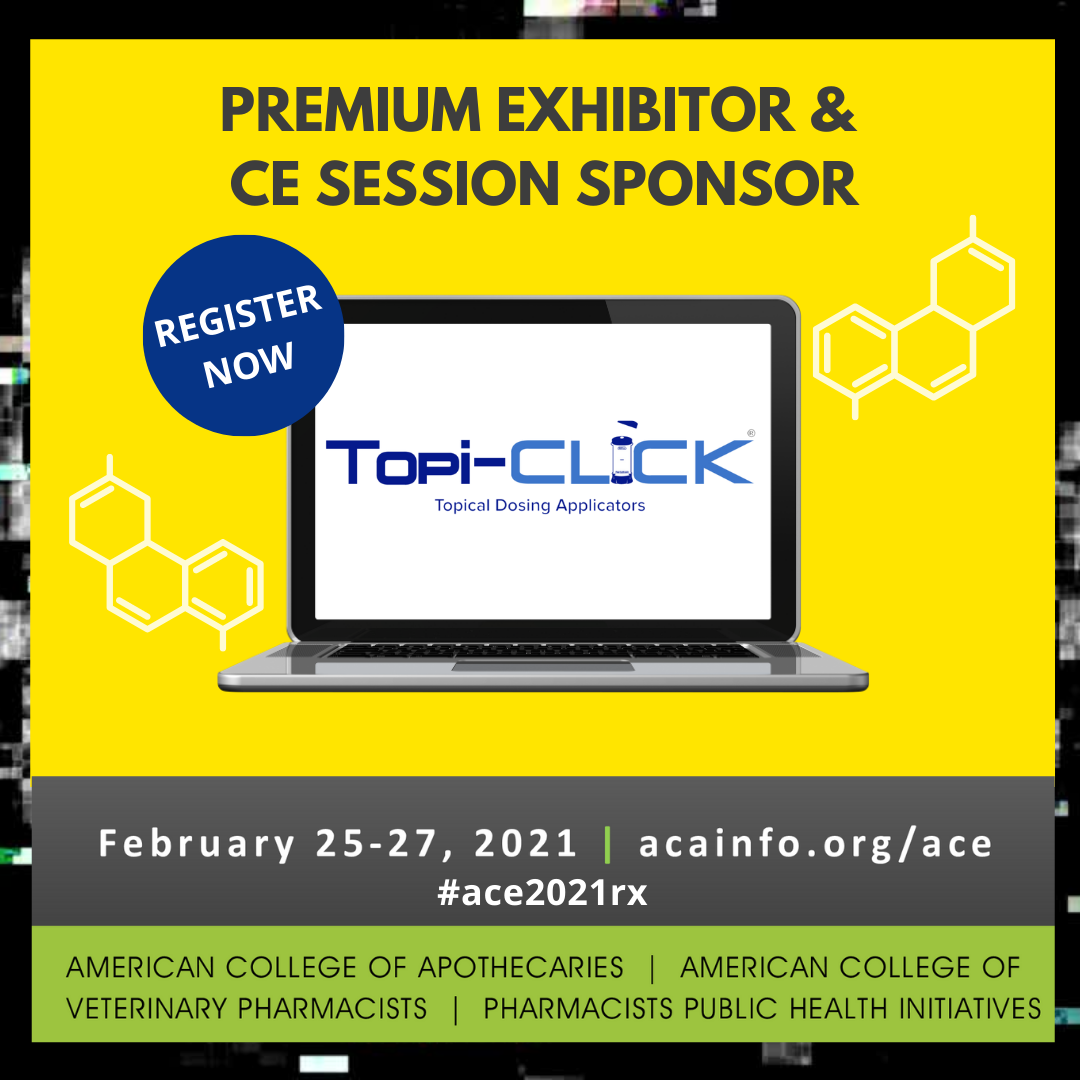 Conference Policies
ELECTRONIC MATERIAL DELIVERY: Presentation materials will be available to conference attendees via an emailed link beginning 10-14 days prior to the first day of conference. Conference attendees may download the materials to an electronic device or make a printed copy for their own use. Conference attendees may not share log in credentials or session links or materials with others without risk of penalty.
CONFERENCE RECORDING: The ACA | ACVP | PPHI Annual Conference and Expo (ACE) will be recorded and the recording is kept online on the ACE website as long as considered appropriate to serve the overall information and training purpose for the general public.
By registering and logging on to the ACA | ACVP | PPHI Annual Conference and Expo, the participant agrees to the following: any communication or information transmitted by the participant during the event, such as name and questions asked or comments shared, are available to the conference audience and are also recorded for further promotion and information purposes.
ENROLLMENT POLICY: Participants registering as student pharmacist must be currently enrolled in an accredited school of pharmacy and be able to provide proof of status.
CANCELLATION POLICY: 30+ days before event – Full Refund; 29-14 days before event – 50% Refund; 13-1 days before event – No Refund. Conferences are subject to cancellation due to circumstances beyond our control.